Charity Fundraising Events
The Eye Foundation of Canada is committed to expanding our services to the community. To assist in the funding of our services,  mailings are sent out to potential donors and annual events are held.  In the past, EFC has collaborated with the Toronto Blue Jays and the CNIB 'Sight Day with the Jays'. The EFC continues to  host its annual 'Thanks for My Sight Night" which is always well attended by EFC scholarship recipients, ophthalmologists, patients, community partners, EFC board members, and family and friends of the foundation. In 2017, another annual community building event was launched: Skate for  Sight. This evening invites guests to a skate party in a local indoor arena where EFC members meet family and friends in a informal fun setting.
Do you wonder what your donation allows us to do?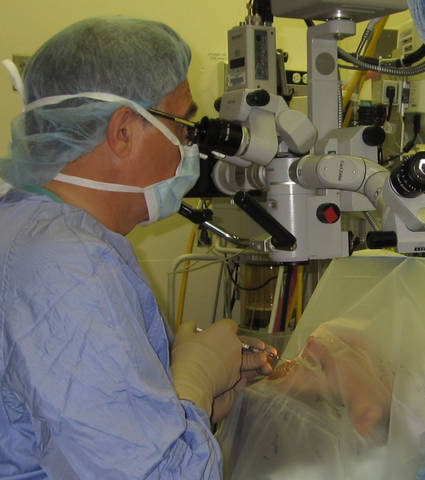 The Eye Foundation of Canada sponsors medical student education and research in ophthalmology to help create more young enthusiastic and leading ophthalmologists for Canada.  We provide public education about eye disease and engage in research with outstanding eye care specialists. Our mission is to improve patient care through education and research.
The Eye Foundation is focused on expanding  public awareness in industries to educate workers on eye safety in the workplace. We have successfully expanded our summer scholarship program to encompass more students from across Canada. As we proceed from success to success we will continue to undertake new projects in our mission to improve patient care.
However, in order to do this, we need your help. View our previous events.